Favorites
Here are some of my Fav. movies.
The Mummy, Childs Play ,Nightmare on Elm Street.

Here are some fav. kinds of music that I like

Nirvana,greenday,Blink 182.
And I know this is weird but I like
Soft going music like Jewel and ect.





Name: Amy /aka: Anime girl
Age: 17
Height: 5'9"
Birthday: january 18
Fav. color: black,blue
Hobbies: I love to paint and draw.
Fav. Food: taco bell
Fav. Animal: cheetah ,and the american bald Eagle.

Fav. Anime show: Really I do have alot.
Sailor moon,Fushigi yuugi,marmalade boy,
tenchi muyo,ranma 1/2,Ah! my goddess,DBGT,



I spend sometimes watching my anime shows,that I have been collecting for awhile.
It is a great collection,i do hope to get more with it,
I have movies,books,cards,and ect.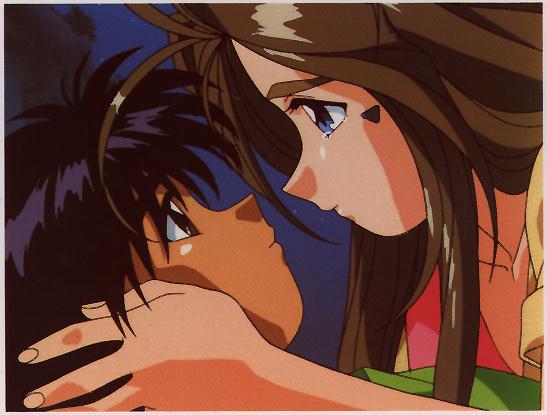 I have fun writing fanfic,and drawing fanart,I will get
Some of my fanart up soon,Not sure when i will be able to get anyof my fanfic`s on..