Listen to tenchi`s
Star Dream music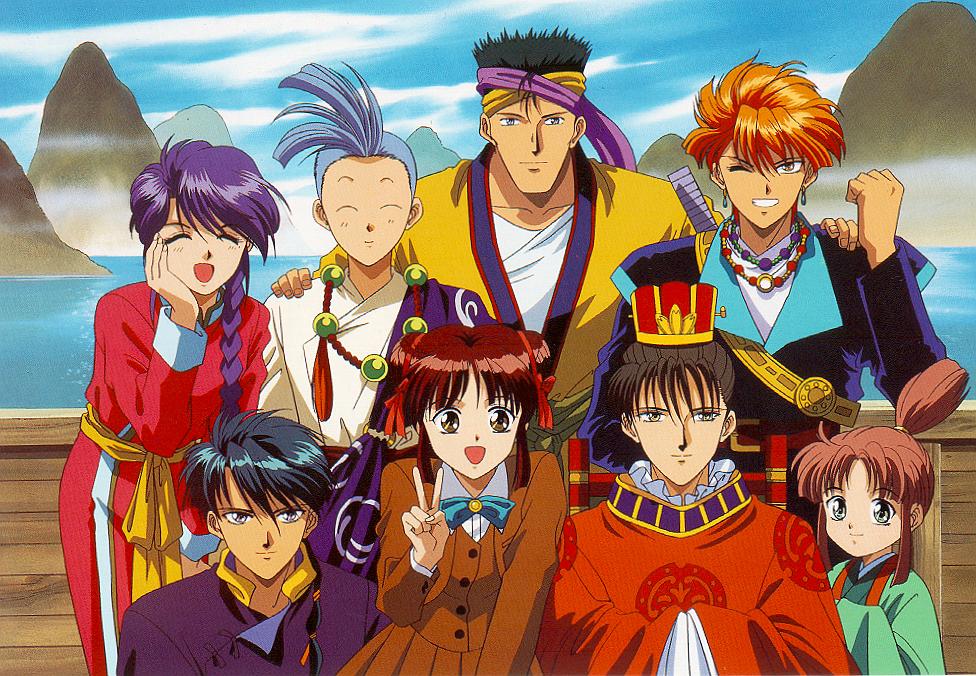 I hope to update this page often with new photos.





Here you will see all kinds of Anime
that you should like.
From sailor moon to fushigi yuugi.
The greastest shows...
In here I will tell you about almost everything you can learn aboutdifferent shows of the best Anime here.

Please sign my guestbook with any comments or reactions you have to my site. You can also contact me privately. I love to get mail!
Oh yeah please come
and see my great fanart...





What's New?
This site is getting worked on alot,so It will be updated alot now.

But when anything new comes up I will sure tell you